[ad_1]
Best Creative Ways To Earn Money On Instagram Without Having a Website
In the previous post, we have shared how to add links in your Instagram stories which is beneficial for the Instagram marketers.
There is no doubt that Instagram is now a popular social network which is mostly used by the youngster around the world and making money from your Instagram profile is like you'll be paid for what you love to do.
You can easily get the idea of the popularity of Instagram that, it has 100 million monthly active users, with the total currently sitting at a hefty 400 million monthly and 75 million daily users.So it's no surprise that brands are now dedicating a substantial percentage of their social media marketing budget to this image heavy channel.
In this article, we have shared the best ways creative ways to earn money on Instagram without having a website.
How to Earn money on Instagram
To earn money in Instagram you need to have patience and proper knowledge of Instagram that how to use tags properly, captions and other Instagram hacks.
1. Affiliate Marketing
Affiliate marketing is one of the easiest ways to earn money on Instagram, most of the Instagrammers don't know what exactly affiliate marketing is.Affiliate marketing is basically when you promote a product and get paid per sale.
It is profitable especially for the niche bloggers, so if you have an Instagram account in a specific niche such as clothing & apparels, technology, health, and fitness or any other.With Instagram, you post attractive images highlighting their products and drive sales through your affiliate URL (this should be provided by your affiliate).
You can sell the digital products like software apps and physical products such as gadgets, clothes, bags.There are plenty of the options to select for your affiliate marketing and the three best we are sharing with you.
Shareasale is a most popular affiliate marketing network, sign up on sharesale where you can choose the product or brands under Shareasale then just wait for the approval.
If you've had an account related to fashion and apparel then stylinity is perfect for you.You just have to share your product on your account and when people or your followers shop using your link, you'll get a commission.
Ebates is a well-known website for the affiliate marketers.It provides the discount coupons, promo codes and cash back.
2.Work With Brands on Sponsored Posts
So, if you are a blogger then you probably know about the sponsored posts.Sponsored posts are the posts which are requested by the brands, and individuals in which you share the details about the product or service of a company.
It's like advertising product or service in which you'll get paid after posting the sponsored posts on your Instagram account.Many brands just can't compete with that and so they partner with influencers instead to do sponsored posts that help get the word out about their products.
You can also promote the profile of the other new Instagrammers which give exposer to the new peoples who want to gain more followers.You can receive payments through Paypal, Payoneer other online platforms to recieve payment.
Izea is an example of a platform where you can signup to get the sponsored posts opportunities online.Product and service provider will contact you and deal with you to post their product details.
Tapinfluence is similar to the Izea where you get opportunities for sponsored content.You create a profile that describes you and the nature of your content, and brands who are interested in working with you will invite you to programs.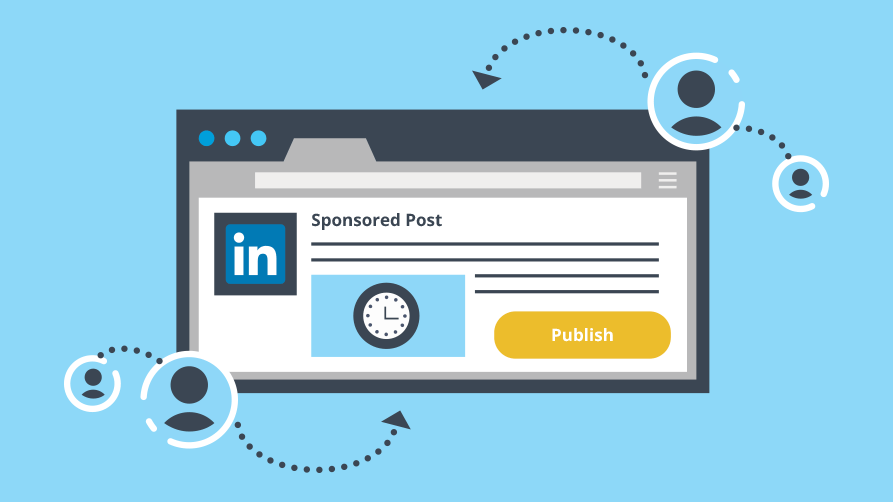 3.Sell Your Instagram Account
You believe it or not you can sell your Instagram account online.People actually purchase the popular Instagram account which has thousands of followers.If you know how to get more followers online then you can easily make huge money by creating multiple Instagram account.
Selling your account is like selling the ready-made audience to the brands which they'll use to promote their product and services.f your Instagram account has a large number of followers and you no longer want to manage it, you can make a fair amount of money by selling it.
To sell your account online you need to signup for a marketplace such as Viral Accounts and FameSwap.To get approved on this marketplace you need to have at least 40K followers.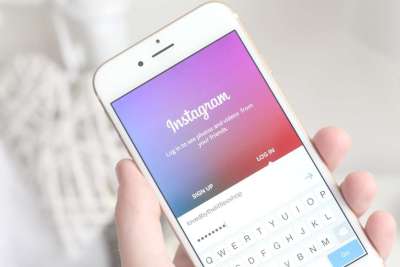 4.Sell your Own designs
Instagram, as a visual content sharing app, is the perfect place for photographers and graphic designers to showcase their talent.Add a watermark to your snaps and use the captions to list all selling details in a concise manner.
Use appropriate hashtags to pull people towards your shots and get a conversation going with influential photography agencies.You can sell your photos on twenty20.com and community foap.
[ad_2]