[ad_1]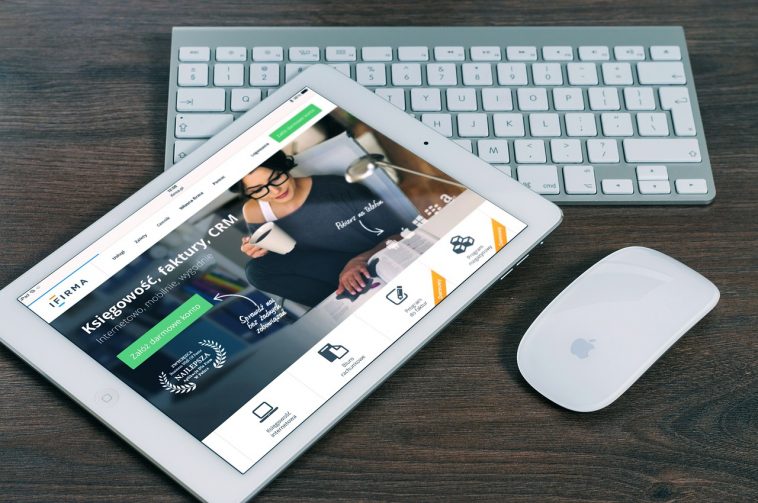 At some point in life, we all have dreamed of building a supreme website which is popular on seven continents. But in beginning, we always want to keep out our expense as low as possible.
Every website requires three major things. A Domain, Webhosting, and Content. In this tutorial, I will show you how to set up your own domain with unlimited hosting, for free. Free domains work exactly like any other domain name. You can use it for your website, your blog, email account and more!
I don't recommend to host your website on free hosting because it will do more harm than good.
Where to Get Domain Name?
The best answer to this question is, "Anywhere". Yes. If you search on the internet for a free domain, you may see dozens of websites which provide free domain or discounted domain names. Most websites will provide you free domain with there hosting pacages. Some websites will provide you domain name for the lowest price of $1 only.
But If you still want really free domain without spending any dime. I can provide you a list of free domain providers.
Freenom.com – Freenom is the best free domain provider. Their mission is to bring people online and help countries develop their digital economy. They provide full DNS, domain forwarding features. Domain extensions currently available for free registration are:
codotvu.co – codotvu is another free domain provider. Like freenoom they also provide Advanced DNS, Nameserver, Email Forwarding  and domain forwarding features. Domain extensions currently available for free registration are: